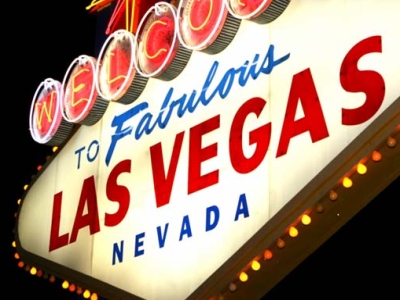 Stepdaddy's 60th birthday Vegas bash planning is in full swing! We get in late on a Thursday night and leave on a red-eye flight on Sunday. I bought tickets for the Beatles Cirque show Love and Peepshow starring Holly Madison. Now I need some help to fill in the rest of the time!
Here's where you people who know and love Vegas come in..
What restaurants do you recommend?
Favorite nightlife venues?
Any other Vegas tips would be fantastic..
Keep in mind I'm going with my stepdad and sister. We want to live it up!