I wanted to do this post when I got to 50 followers but since I'm at 53 I raised the # of facts a bit. Thank you so much for following my blog and reading my posts! I'm a lucky girl :)
To make it more interesting I took random pictures from my photobucket account which I've had since 2006. A lot of these pics are from high school and my junior college. These are from a time when I didn't blog so it will be new to you. So, in no order, here goes....
1.I LOVE photoshoots!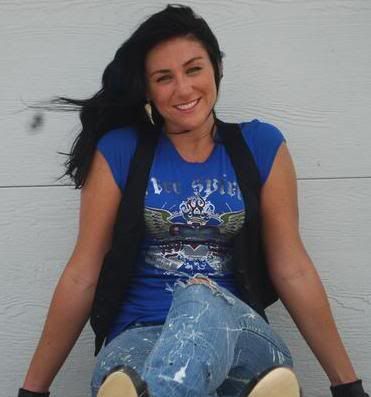 2. I lived with my best friend Bonnie when I first went away to UCF.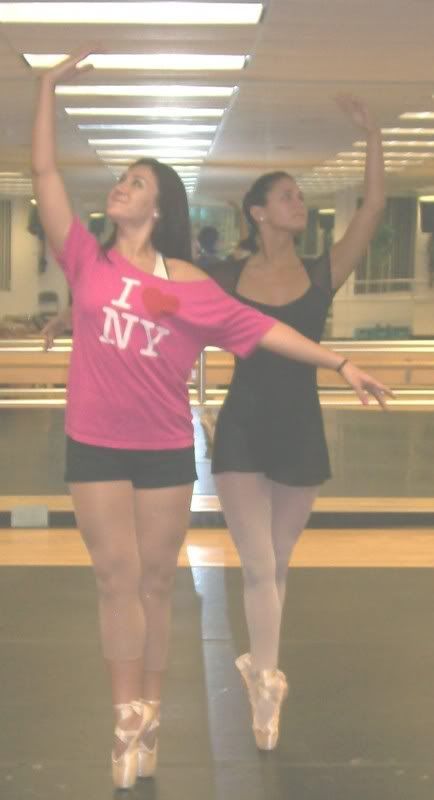 3.We only lasted 1 semester..some friends are not meant to live together!
4.My grandpa died in 2007. He was really special to me and I still don't think it has set in..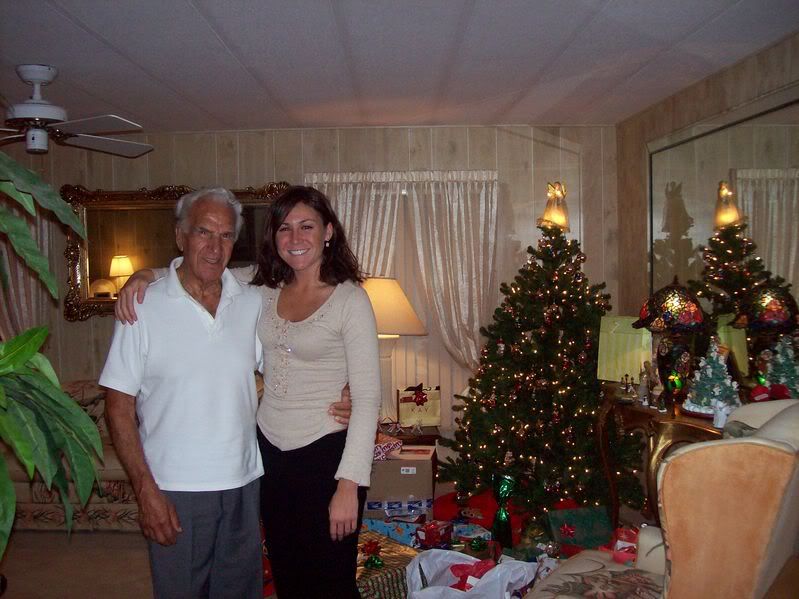 5. I lost my daddy in 2003. He was my WORLD! (Us at Yankee stadium the Summer before he passed on.)
6.I've taught MANY dance classes in my life. This was one of my first at my junior college I taught little kids ballet :)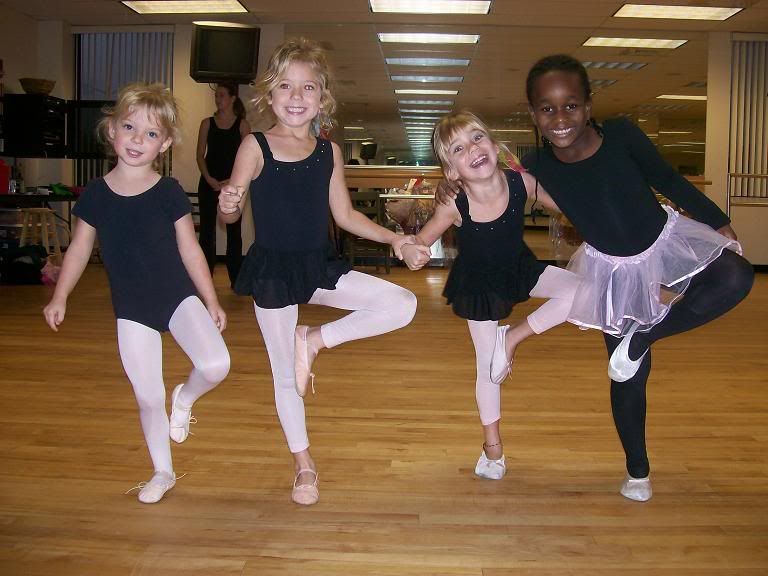 7.I became a huge Jesus fan in college by my own doing.

8.I can navigate around NYC solo..and often do. I usally visit 2-3 times a year when all is well.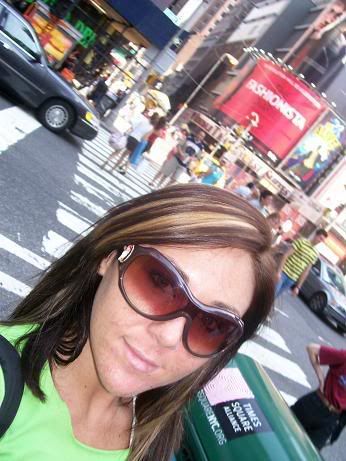 9. I didn't really like college and still don't but did have some fun times..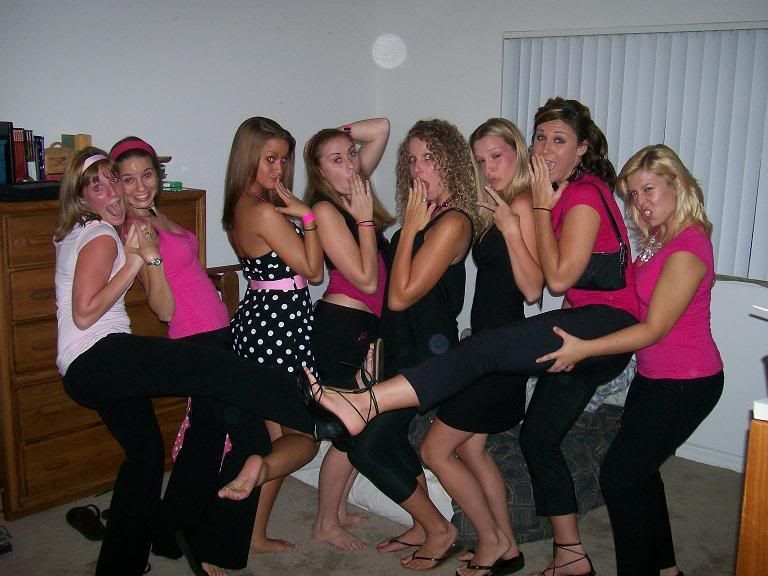 10. A dear friend from high school works at Disney and I adore watching her in shows and parades.
11.This sweet friend is one who helped bring me to Christ <3.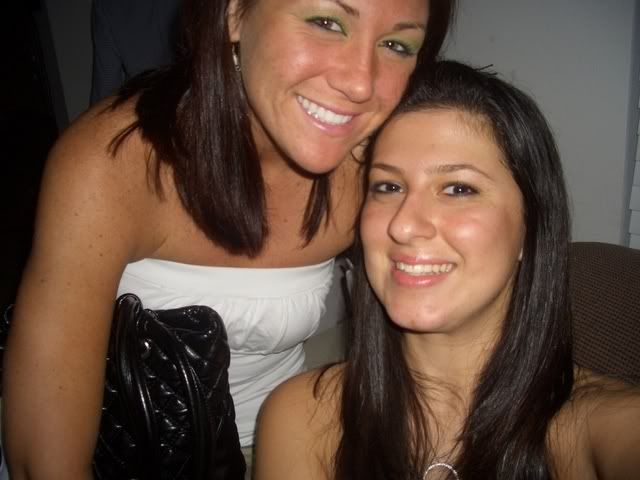 12. I take classes at the Broadway Dance Center in NYC and Chio is tied for my first fave teacher along with Leslie Feliciano.
13. I have 2 nephews who come to visit from TX every Summer with my stepsis.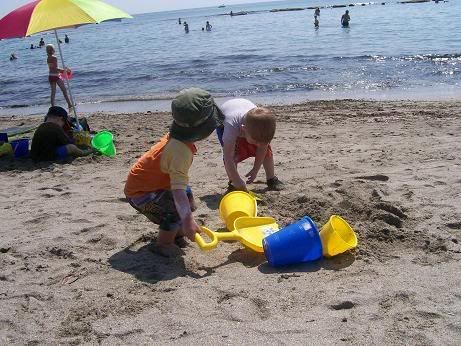 14. I wish I kept in better touch with my dad's sisters..
15. I went to Chicago to audition for So You Think You Can Dance and auditioned for Nigel and Shane Sparks. Didn't make it but had a blast!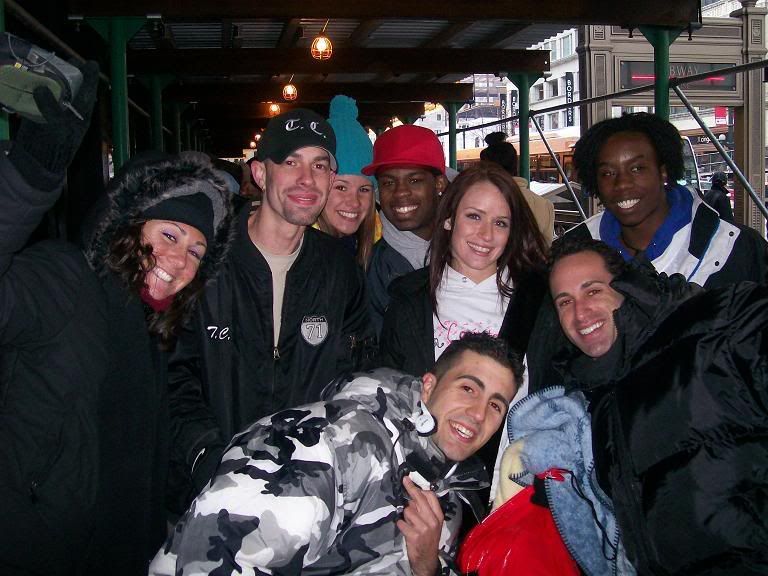 16. I still keep in touch with this friend from kindergarten.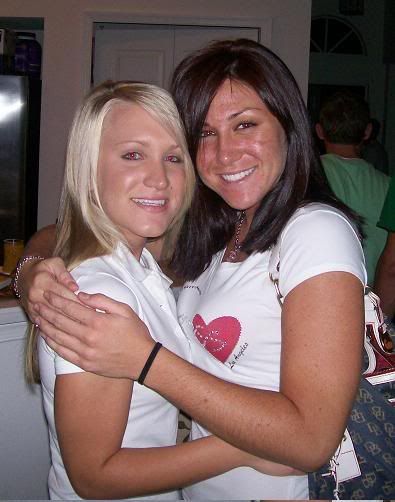 17. I've only had 3 serious boyfriends in my life..here's on of them. Sweet guy :)
18. Here's another. He was a dancer too.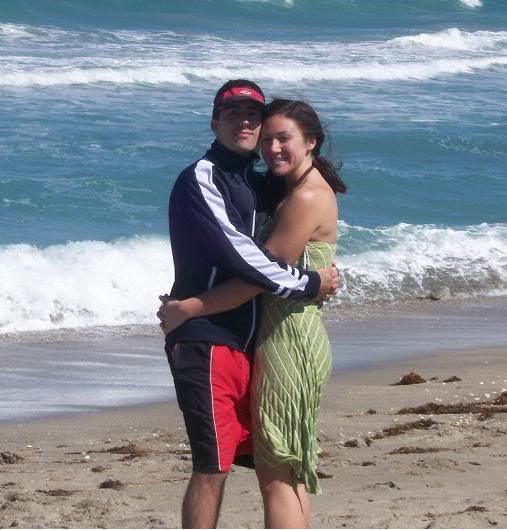 19. I danced on pointe at my junior college and HATED EVERY SECOND OF IT! I whined every class and my teacher hated me. hehe.
20. I had the best high school grad party in town with a huge rented tent with the ceiling filled with balloons,a dance floor, dj, cotton candy machine,people from every school in the county, decorations galorrrre and oh yea--this "red carpet and paparazzi" when you walked in :)
21. I love outdoorsy stuff...where I don't get dirty
22. My high school superlatives were "most likely to be remembered" and "most school spirit" and I was the cheerleading captain and spray painted all our signs for sporting events...like this one..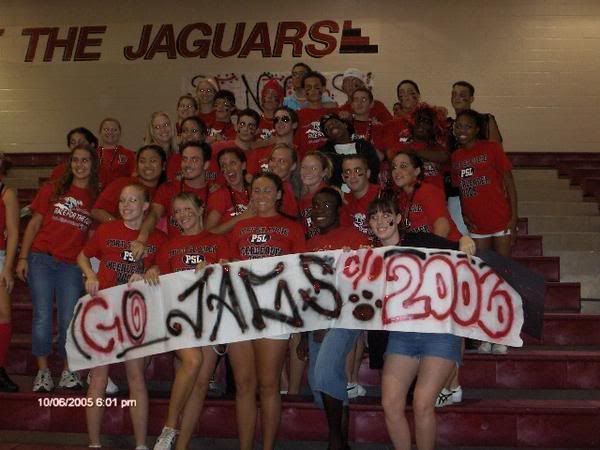 23.Here's that other boyfriend I was talking about. We dated for 6 years.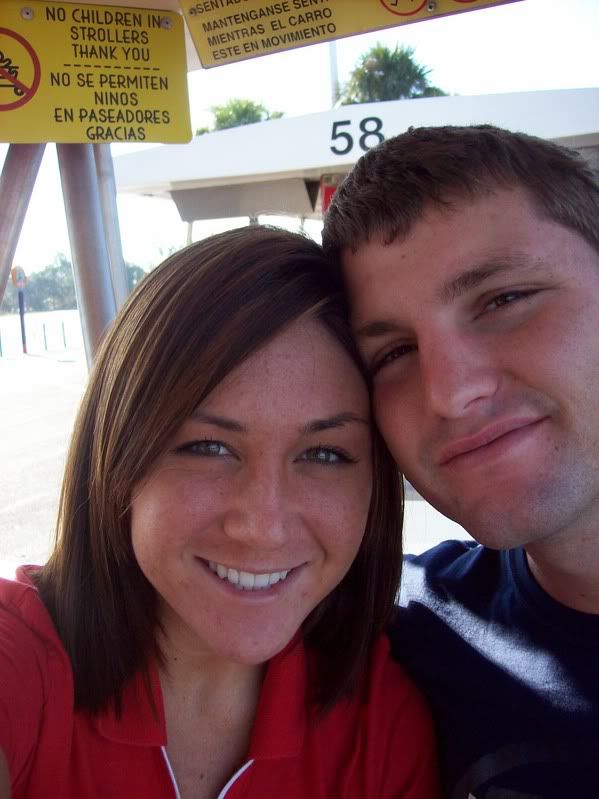 24. Idk I just liked this random NYC pic.
25. A friend of mine from high school, Larry Sanders, got drafted #15 into the NBA this year. Go Bucks!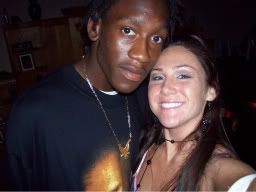 26. I had a great high school experience.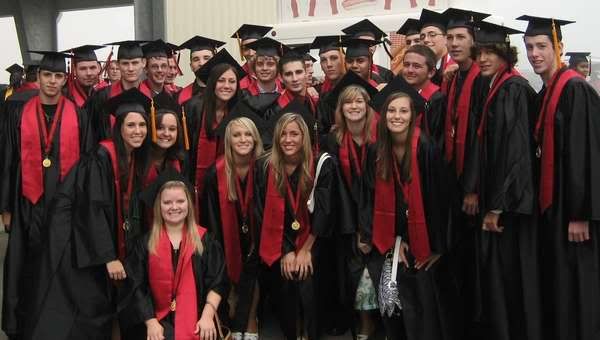 27. And went out with a bang by spray painting and decorating the campus with school spirited type class of 2006 stuff. I wrote my initials everywhere and no i didnt get in trouble :)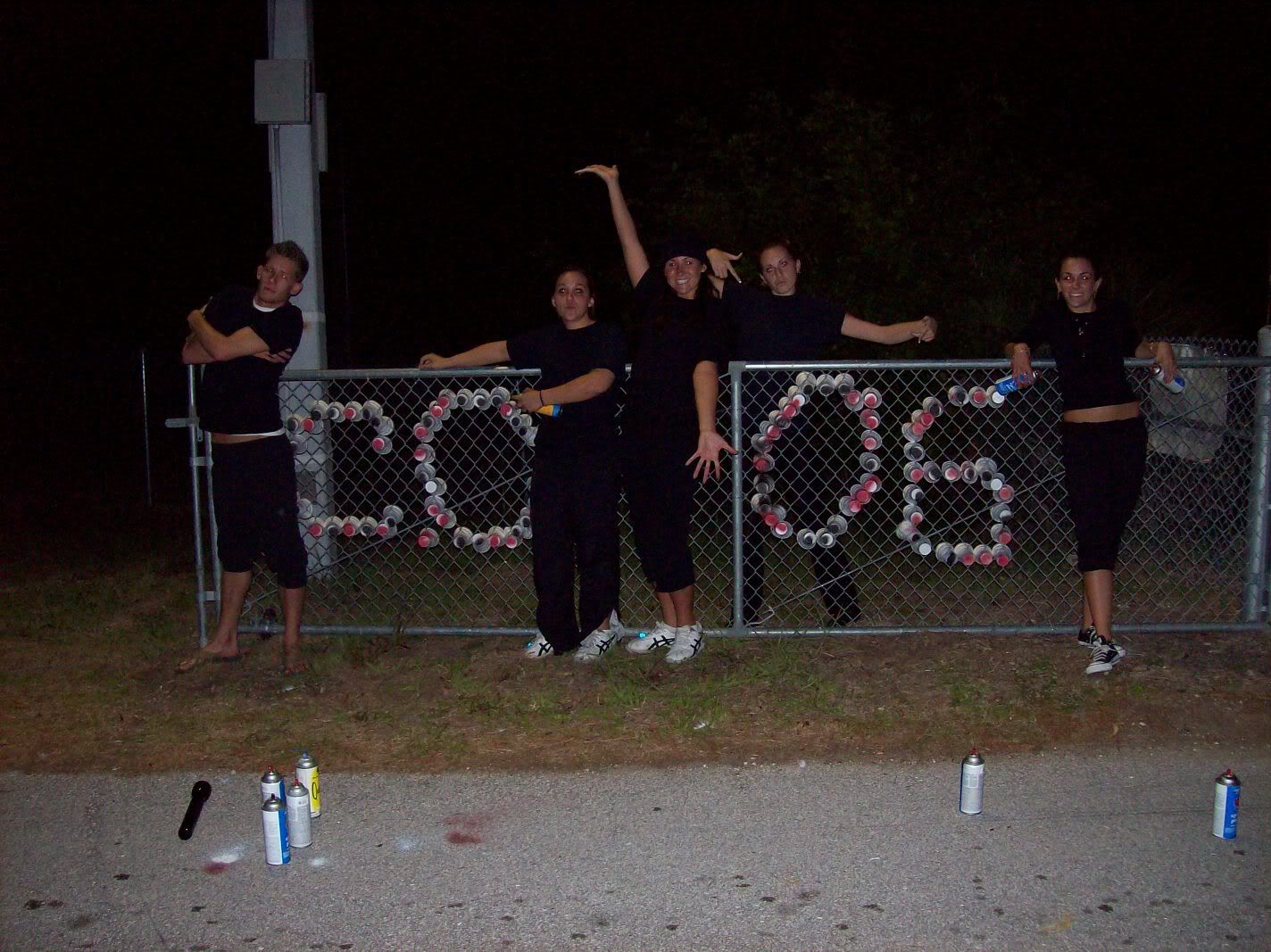 28. Here's me and my mom before senior prom. I went to all four proms when I was in high school.
29. I was voted home coming court princess all for years but didn't win queen.
30. I started dancing when I was 14.
31. My stepdad is my favorite person in the world and we do everything together.
32.I've had a huge Disney obsession my whole life but it didn't get this bad until college.
33. My birthday is December 27th 1987.
34. My middle name is Joy because I was almost a Christmas baby.
35.I LOVE scrapbooking and have way too many for my age,
36. I have no clue what I am going to do with my life after college.
37. I love reading and wish I had more time for it.
38. PINK is a serious obsession I have.
39. and the same goes for glitter.
40. I am German, Irish, Italian, Czechoslovakian, and Norwegian.
41. I am still best friends with my first friend from kindergarten and was the maid of honor at her wedding 2 years ago.
42. Chicken Alfredo from Olive Garden is my weak spot.
43. I am an extreme high maintenance girly-girl..in a good way.
44. I'm a twitter junkie! (@njoysiscaretti)
45. I've had my iPhone for 3 years..yes it's a first generation.
46. Speaking of first generation, I have ALL my beanie babies still. Thousands.
47. In 2011 I am traveling the United States and soul searching.
48. I want to be a better cook.
49. I want to eat healthier.
50. I want to marry an athletic, positive, snuggly, brown-haired, brown-eyed, Disney loving, Christian guy who dresses well. lol.
51. I go to Disney all.the.time.
52. I love to pray.
53. It makes me happy thinking that someone may read this after all the time I've spent on it!