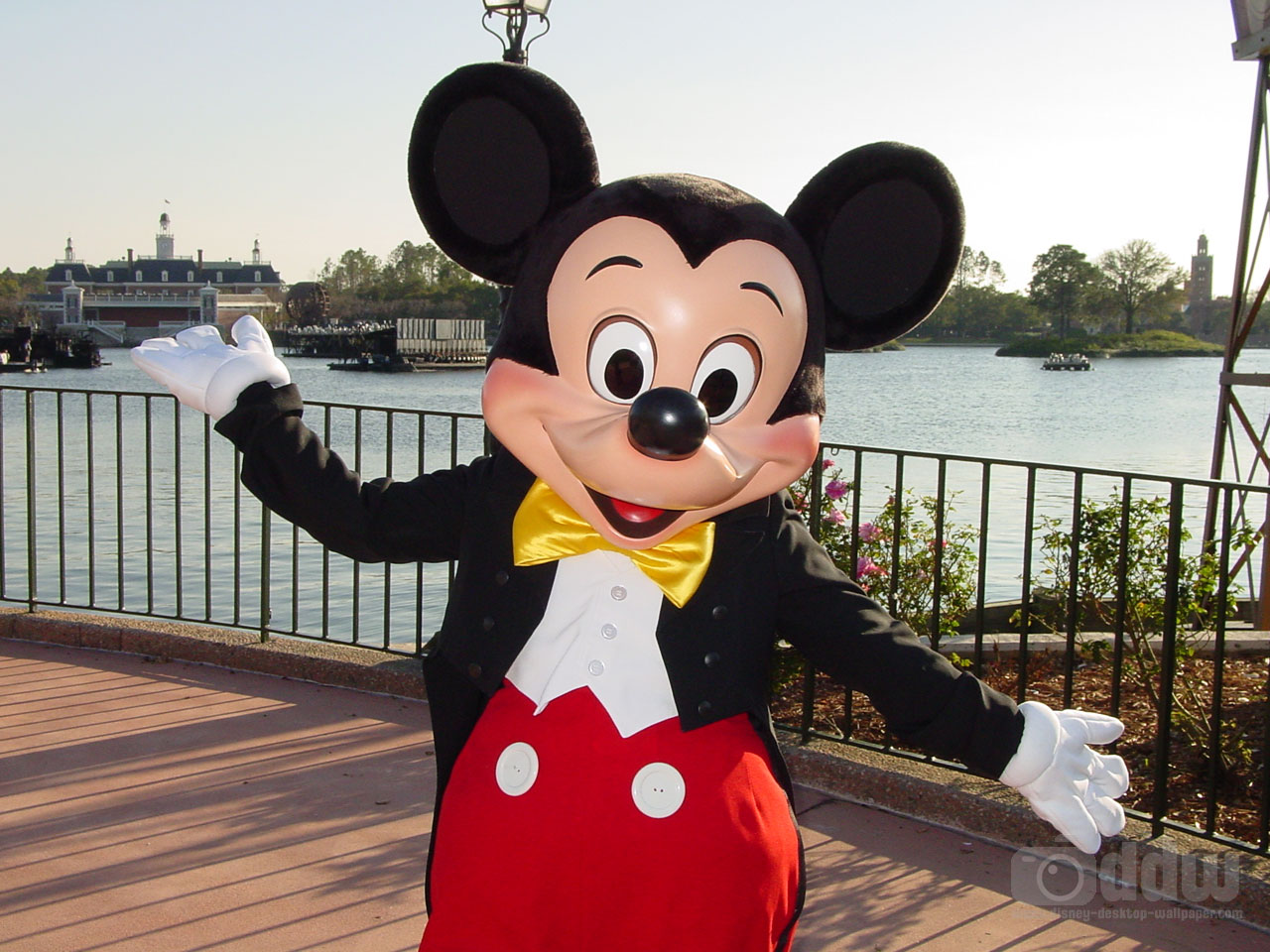 I*ve been wanting to do a giveaway for a while now and I think a Disney Mystery Giveaway is a fun way to start! I'll be at Disney all weekend and I will pick up something(s) small & fun for the giveaway.
How to enter:
Leave one comment here for each of the following that you do. (Up to 4 entries per person)
1. Be a follower! Tell me you're a follower or that you've just become one.
2. Tell me how many times you been to Disney world and your favorite ride and character.
3. Tell me if you have run a race at Disney and which one.
4. Repost this giveaway somewhere (blog, twitter, facebook.)
I will post a winner Monday 4/12. Thanks for participating! :0)